In-person walking tours are back this summer! We're so excited to be back on the streets with our tour guides. We'll be following the safety guidelines from the Guides Association of New York City.
We are also hosting Virtual Tours conducted via Zoom. See below for the upcoming dates. All start times are Eastern Time (New York time).
---
Looking for a private virtual or walking tour? Please contact us for information about booking any of our tours for your private group.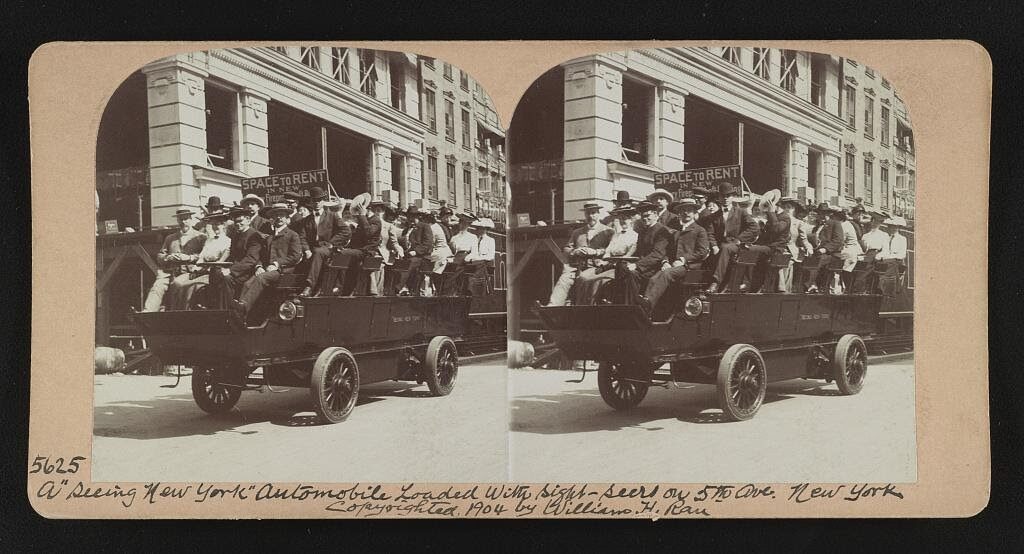 September 2021
Saturday, September 18th
Wednesday, September 22nd
Saturday, September 25th
Saturday, September 25th
Sunday, September 26th
Thursday, September 30th
October 2021
Sunday, October 3rd
Thursday, October 7th
Sunday, October 10th
Saturday, October 16th
Sunday, October 17th
Saturday, October 23rd
Sunday, October 24th
November 2021
Saturday, November 6th
Sunday, November 7th
Thursday, November 18th