Glorious Grand Central Terminal: Exploring a New York Landmark
See an iconic train station in a whole new light
Immediately recognizable as a masterpiece of beaux-arts design, Grand Central Terminal is one of the most iconic buildings in New York City Beyond its stunning beauty, the train station was also the height of innovation when it opened in 1913. On this tour, you will learn about the people who were responsible for its design and creation as well as those who saved it from destruction.
When you take this tour, you'll discover fascinating secrets, some of which are hidden in plain sight yet unnoticed by the millions that walk by every year. Come see how Grand Central Terminal is much more than just a "pretty face."
Upcoming Dates:

Sunday, October 8th at 2 pm
Saturday, October 28th at 11 am
Saturday, November 11th at 2 pm
Sunday, November 26th at 11 am
Sunday, December 10th at 11 am
Saturday, December 23rd at 11 am

Book the Grand Central tour now!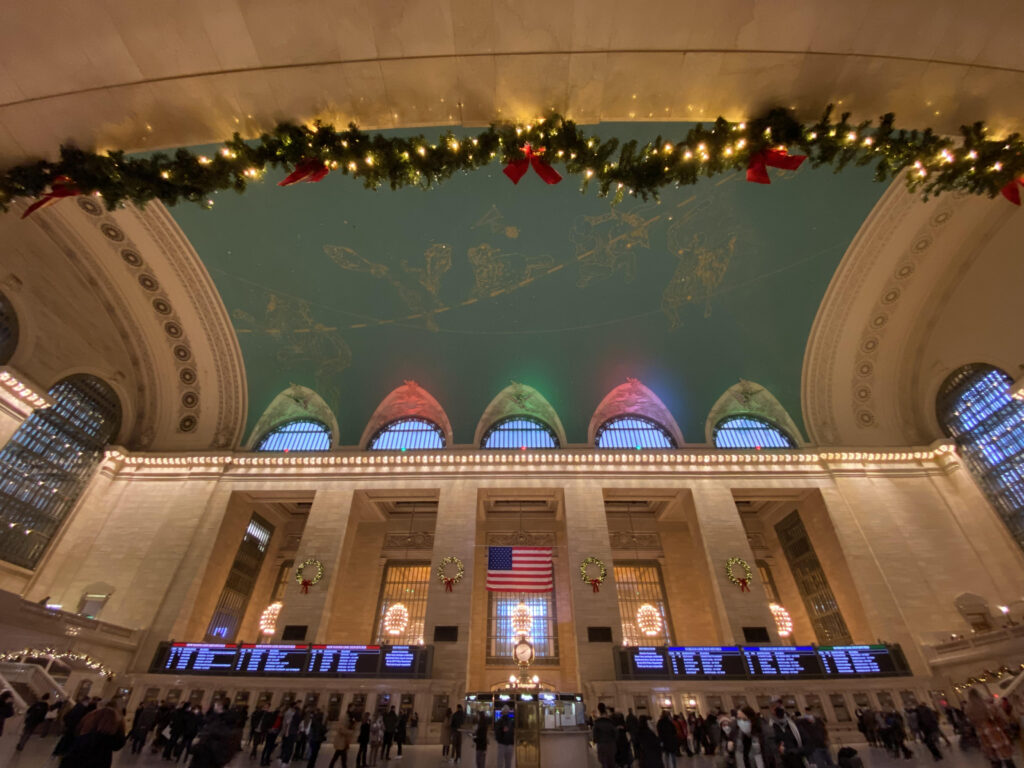 Tour Highlights
As you explore this stunning landmark, you will…
Uncover the location where the birth of TV news took place
Find out the origin of the famed red carpet tradition
See remnants of an earlier version of the facility
Experience the surprising whispering gallery
Learn about the secret facility that powers the trains moving throughout the terminal
Hear tales of a haunted cocktail lounge
Check out a review of a recent private tour:
"Our tour was absolutely amazing! Beth was phenomenal and I cannot wait to take another tour and everyone in my group expressed the same sentiments."

-Kristin Frank
Duration
Walking Tour: 2 hours (we will send you the meeting place after you book)

Rates
Person – Walking Tour: $40.00
(Best suited for ages 12+)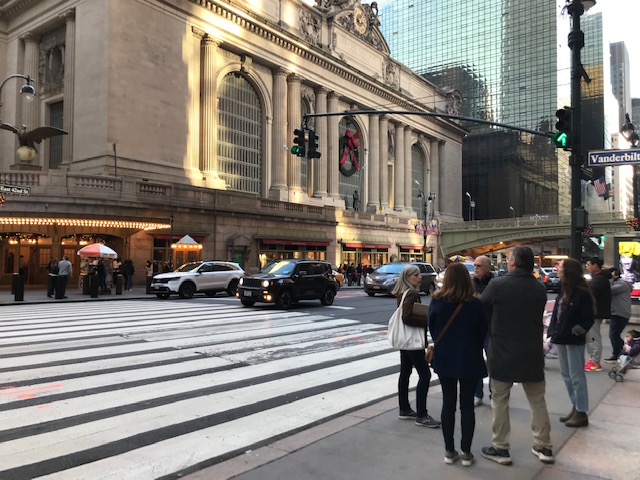 Private Tours available!
Book a private walking tour or a live online experience that makes a fun socially distanced event for your family, organization, or group of friends.
Click to learn more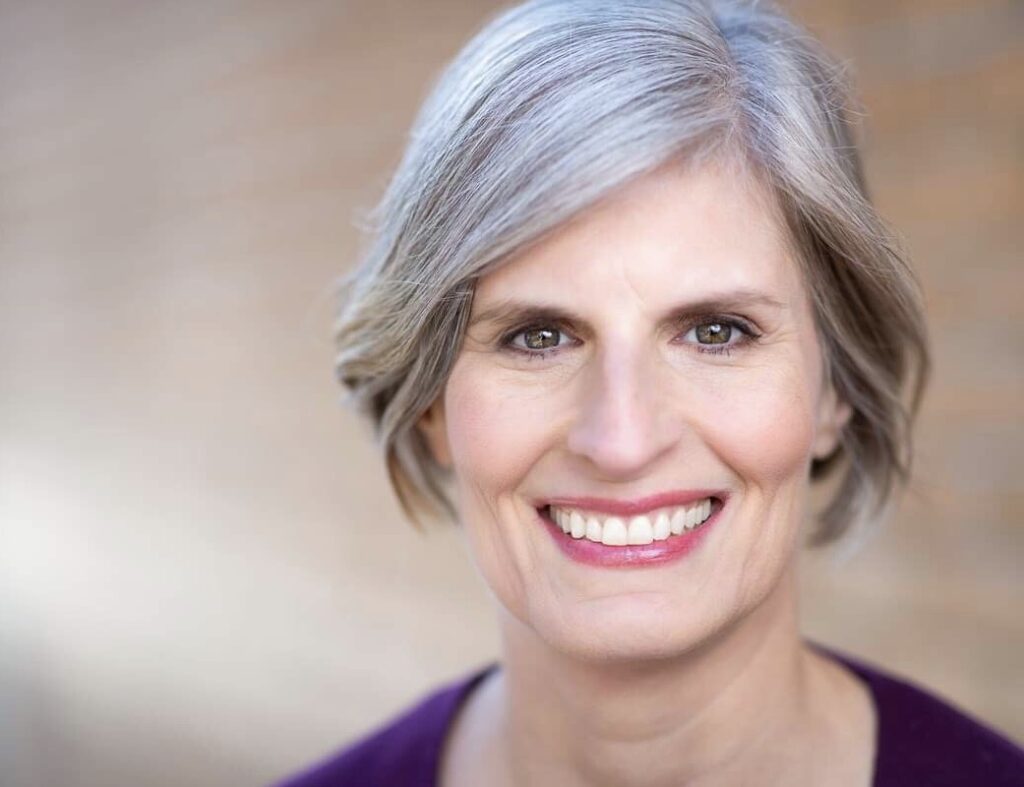 Beth Goffe is a longtime Upper West Side resident and NYC licensed tour guide who makes a habit of collecting interesting and entertaining stories about her home neighborhood.
---
Study up for our walking tour by listening to the Bowery Boys episode "The Rescue of Grand Central Terminal."