Give a Bowery Boys Walks Gift Card!
A Bowery Boys Walks Gift Card makes the perfect stocking stuffer, birthday present, or special gift for anyone who loves history and New York!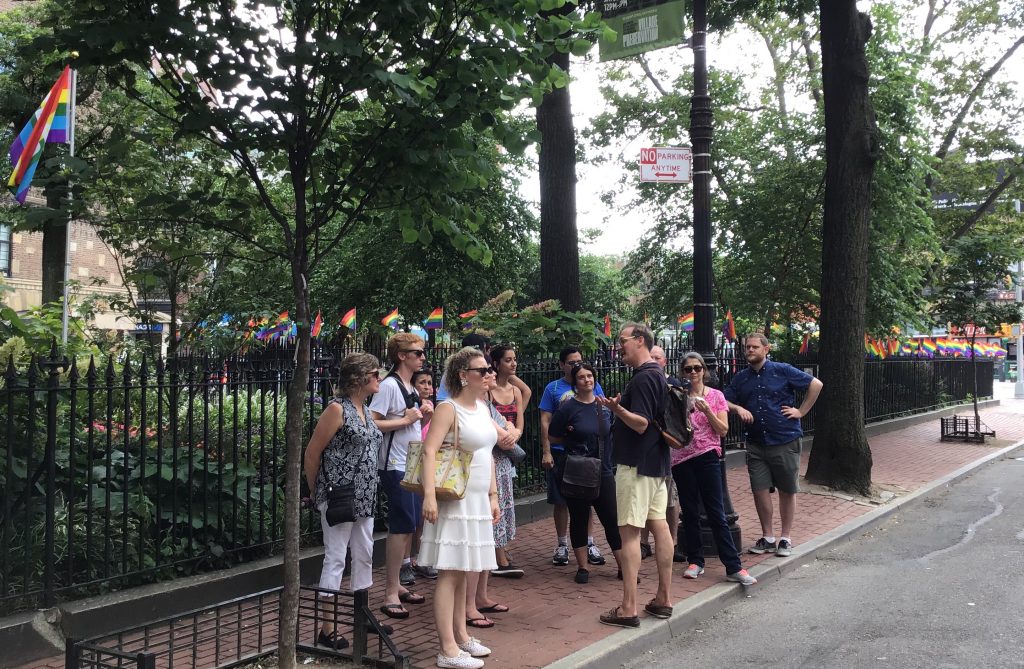 Guests can use gift cards towards the cost of any virtual or in-person tour. Whether they want to experience the amazing history of Greenwich Village, see the holiday magic of New York from home, or spend a morning exploring Central Park with our entertaining guides, your family and friends can choose the tour they want. Give the gift of New York City history with a Bowery Boys Walks gift card!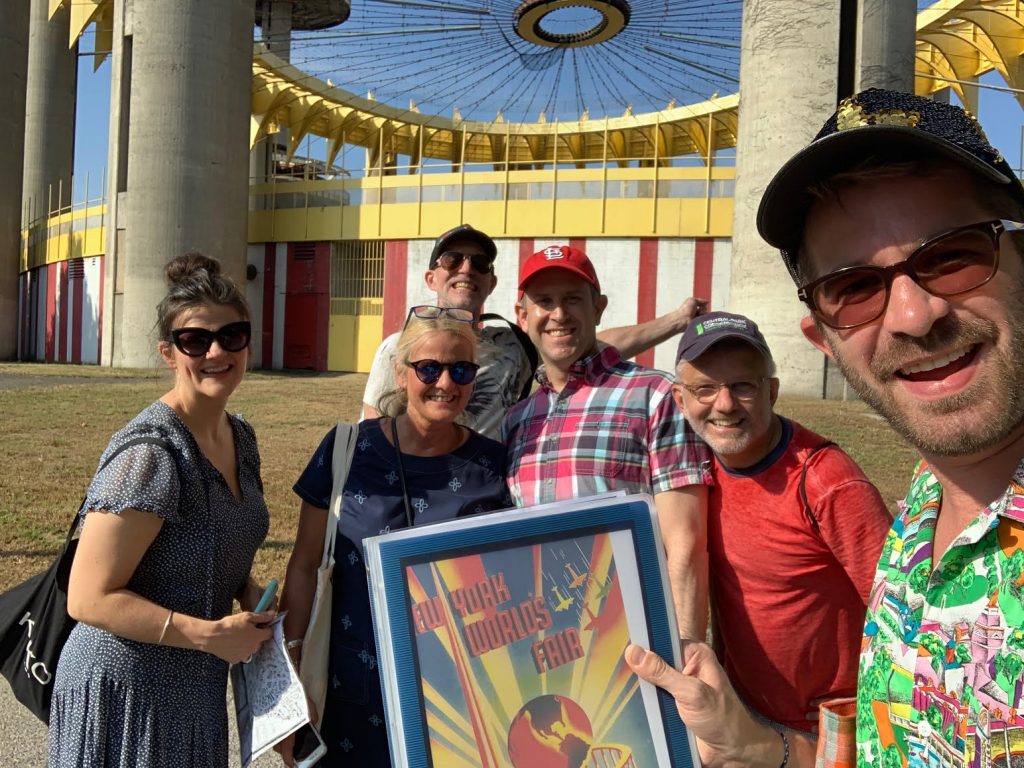 How do gift cards work?
Our gift cards are 100% digital, so you can send and receive them right away. You won't have to worry about waiting by the mailbox for them to arrive!
Can I use a gift card for a virtual tour?
Definitely! You can use gift cards for any of our virtual or in-person tours.
Can I include a personal message to the recipient?
Yes! You will be taken to a confirmation page once you select the amount. Here you can add a note and send the gift card to their email address. You'll also receive an email copy of the order confirmation, so you can send it later if you want.
What if I want to gift someone a private tour?
The recipient can use a gift card to plan an in-person private tour with one of our guides. We'll work with the group to coordinate the tour and time that works best for them. Contact us for more details.
How do you use a gift card once you receive it?
Each gift card has a unique code associated with it that the recipient can use when booking a tour online.