A walk through African-American history and culture
Take a walk through historic Central Harlem
Harlem is a cultural hub and a significant center of African-American history and culture. Join tour guide and native New Yorker, Joseph Landon, for this unforgettable walk in one of the city's most important neighborhoods.
Upcoming Dates:
Check back for future dates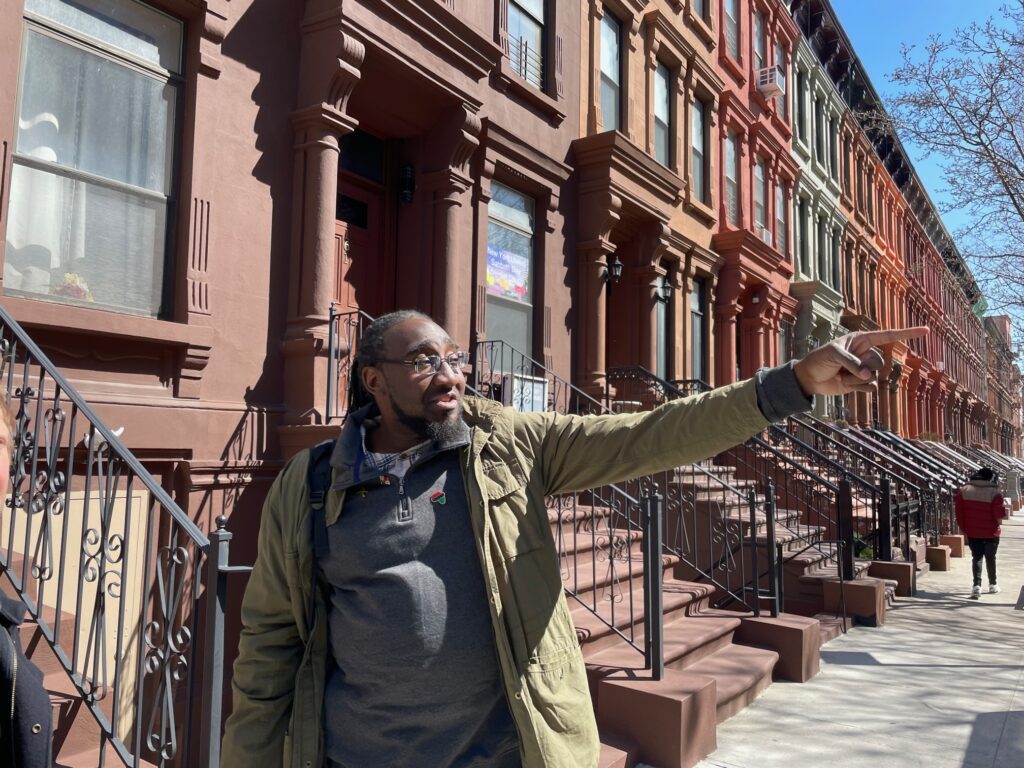 Historic Harlem
In the early 1900s, Harlem experienced a massive influx of African Americans during the Great Migration, who were seeking better job opportunities and escaping racial discrimination in the South.
This led to a cultural explosion, as Black artists, musicians, writers, and intellectuals flocked to Harlem. The neighborhood soon became the epicenter of Black culture and creativity, known as the Harlem Renaissance.
Despite the Harlem Renaissance ending in the 1930s, Harlem continued to be a hub for Black culture and activism throughout the 20th century. The Civil Rights Movement of the 1960s brought new energy and activism to Harlem, as Black leaders and organizations worked tirelessly to achieve racial equality and justice.
Harlem walking tour highlights
As we walk through Harlem, we'll see street art and numerous murals that celebrate the neighborhood's rich cultural history and diversity. We'll learn about the Great Migration, the Harlem Renaissance, and the African-American experience, which have all contributed to shaping Harlem into the vibrant and dynamic community it is today.
Other highlights include:
The historic church where Martin Luther King, Jr. gave his first speech in NYC
Stories about Jazz legends like Billie Holiday, Scott Joplin, Eubie Blake and others
We'll visit the Birthplace of the Black National Anthem
Unheralded figures and institutions that have set the standards for human and civil rights (Marcus Garvey and the UNIA)
Stunning brownstones and architecture that reveal the original beauty of the neighborhood.
Personal stories about Harlem from your tour guide, a born and raised New Yorker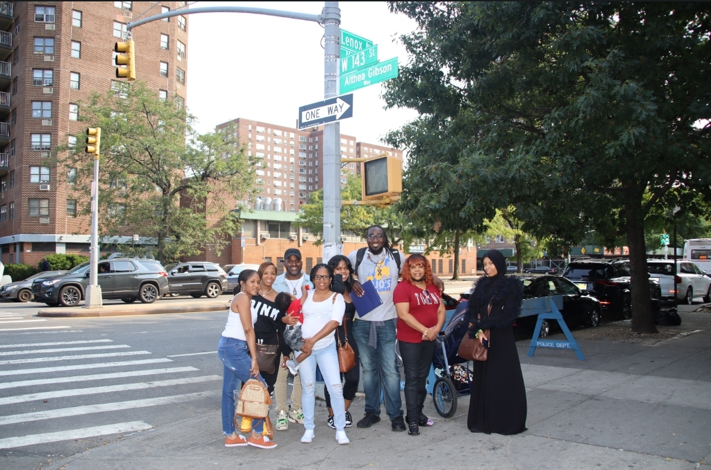 Recent feedback from a tour on Google Reviews:
" We went on the historical tour of Harlem and it was such a refreshing and uplifting experience. Joseph was incredibly knowledgeable and passionate about black history in NYC; he was as excited to see most of the highlights as we were."
About the Harlem walking tour
Duration
Around 90 minutes (we will send you the meet up location when you sign up)
Length
About 1.5 miles
Rates
$40.00 per person
(Best suited for ages 12+)
Private Tours
Book a private walking tour or a live online experience that makes a fun socially distanced event for your family, organization, or group of friends.
Click to learn more
Your guide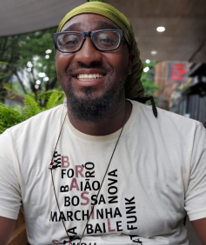 Study up for our tour by listening to the Bowery Boys episodes about Harlem.