Under the High Line: A Walk Through the History & Art of Chelsea
Take a walking tour in the vibrant neighborhood where the High Line runs through!
---
This fun and fascinating tour starts at 5:30 pm right at the southern entrance of the High Line where you will meet your guide. Along the way, the group will walk underneath this beloved landmark to get a whole new perspective. You'll discuss the history of the High Line including its previous use from its time as an abandoned rail track all the way to the inception of the park that has proved to be one of the most popular attractions in New York City.
As you walk through the neighborhood, you'll discover the history of Chelsea up close. You'll hear about the waterfront (including the historic White Star Line pier and the brand-new Little Island) as well as factories like Nabisco which is now Chelsea Market.
We will also touch on the gay history of the neighborhood, the art scene of the 2000s and today, and finally, end the tour at the famous art galleries where you can browse the latest shows.
On special Thursday evening tours, guests can choose to stick around the gallery scene, where you can attend a festive opening. There are usually numerous gallery openings that run until about 8 pm and offer refreshments. Mingle with patrons and artists and enjoy a very special slice of New York culture!
Upcoming dates:
Thursday, October 12th at 5:30 PM
Sunday, November 5th at 1 pm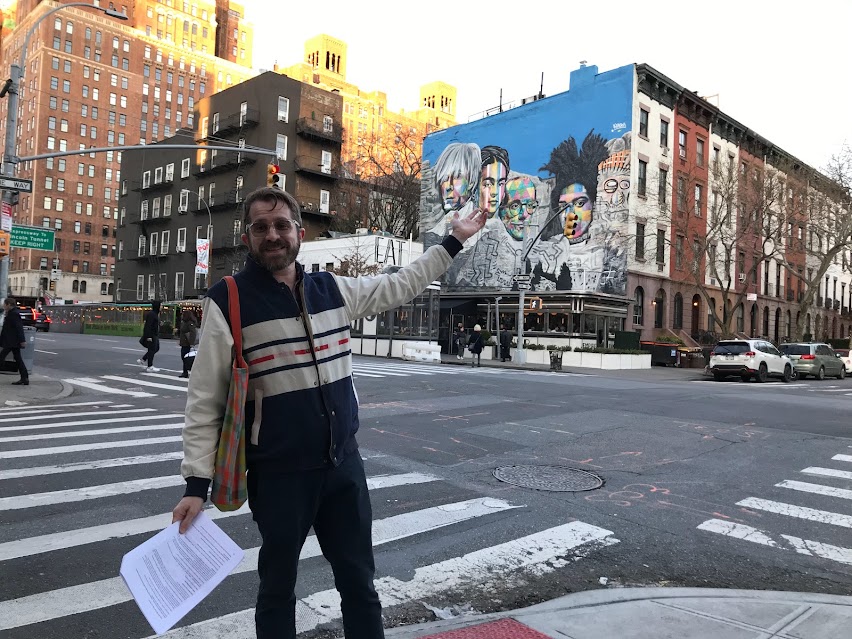 Tour highlights
Get ready to see…
Explore the areas under the High Line, a popular public park that cuts through the neighborhood
Learn about the industrial past of Chelsea from factories to the waterfront
Discover modern attractions like Chelsea Market and Little Island
Learn about how gay culture changed the neighborhood and transformed it into a hotspot for culture and nightlife
Dive into the modern history of the vibrant art scene
Experience the fabulous gallery openings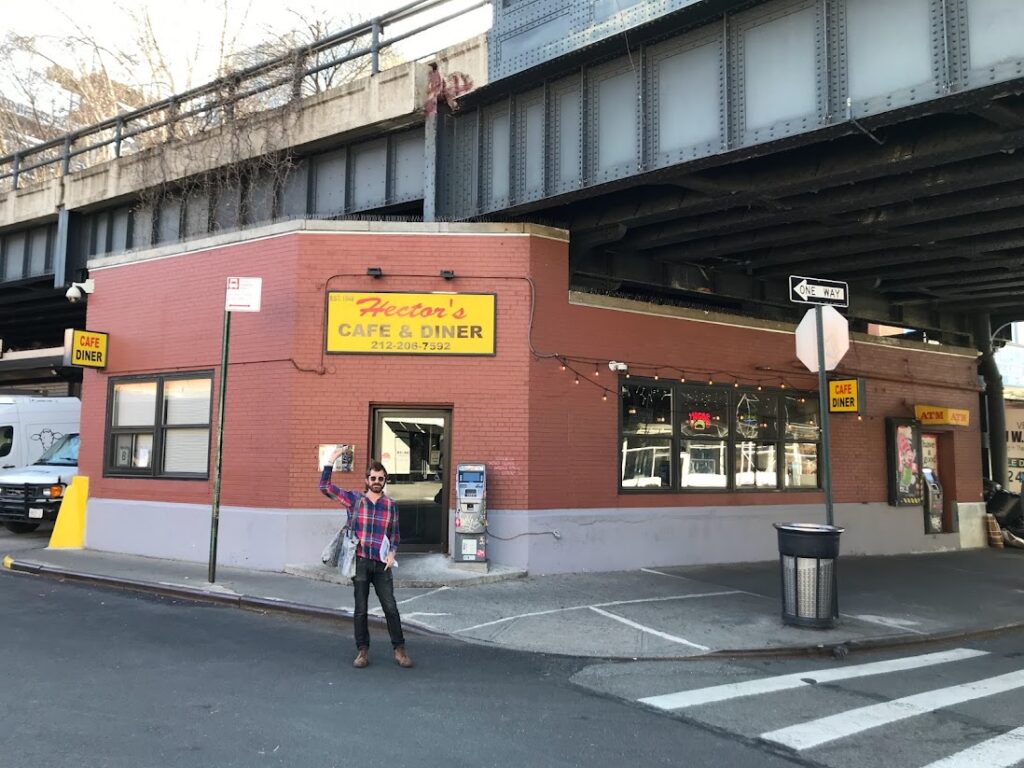 Duration
2 Hours

Please note: This walking tour takes place rain or shine.
Rates
Person – $40
(Ages 16 and up)
Please contact us to set up a private tour!
Your Guide
Your host for this walking tour is Kyle Supley.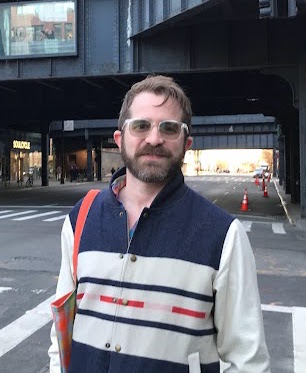 ---
Looking to study up before the tour?
Prep for our tour by listening to the podcast episode about the "How Chelsea Became a Neighborhood."