Artists, Oddballs & Provocateurs: East Village Since the 1950s
Explore an iconic and exhilarating neighborhood
Around the middle of the 20th century, the area east of Third Avenue between Houston and 14th Streets began a transformation from what it had long been — a working-class immigrant neighborhood — to a unique, exhilarating, and sometimes dangerous one teeming with artists, oddballs, provocateurs, and future icons. In the following decades, new generations would find their way to the East Village and continue to enrich this beguiling and contradictory mix: a great neighborhood to live in that also fed a creative spirit and became one of the city's most famous nightlife destinations.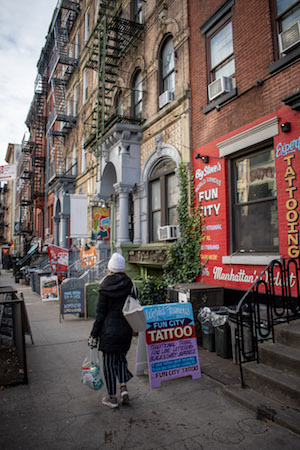 On this live online experience, we'll tell you the story of the East Village since the 1950s, focusing on the many subcultures that took root and flourished here, and on the nightlife that continues to draw people to this day (yes, even during COVID)!
Tour participants will even be encouraged to share their memories of the East Village and talk about some of their favorite spots.
Your guide will be a 15+ year resident of the neighborhood who has spent many an hour in the East Village eating, drinking, walking, biking, playing music, photographing and otherwise indulging in all the wonders the neighborhood has to offer.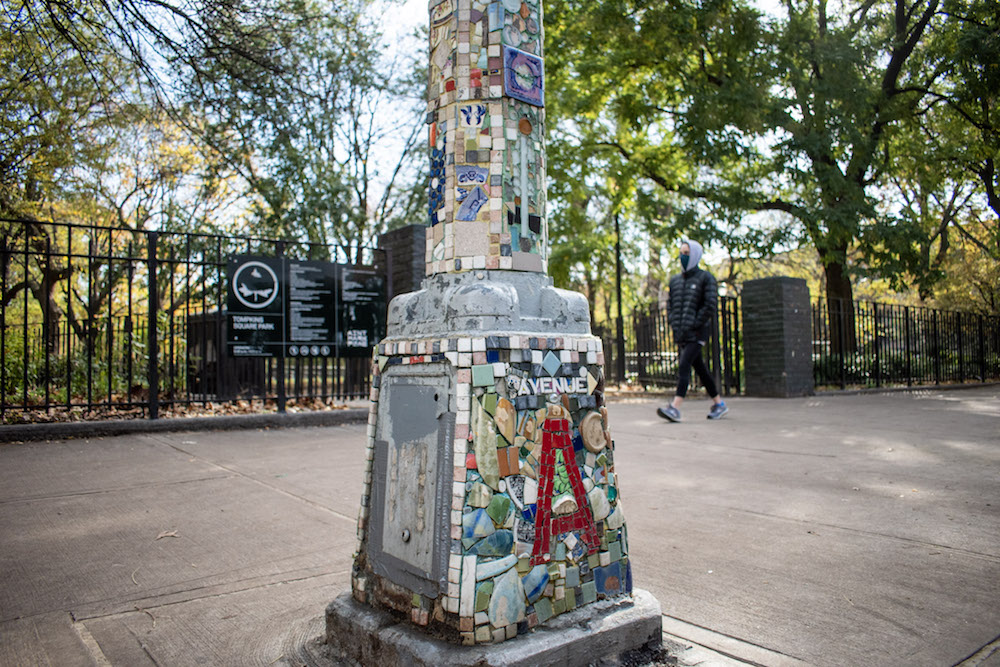 Tour Highlights
Get ready to discover…
Meet artists, musicians and writers like WH Auden, The Velvet Underground and Nico, Joey Ramone, Keith Haring and Lady Bunny.
Experience the incredible array of subcultures that have flourished here, from 1960s hippies to the downtown cool of the 1990s
Find out how punk music was born here and dominated the look of St. Marks Place
Spend some time hanging in the neighborhood's center, Tompkins Square Park
Learn about the increase of wealth since 2000 and how it's created a debate over the future of the neighborhood
Local institutions and businesses like Veselka, the Fillmore East, Manic Panic and the original Hare Krishna temple
Duration
90 minutes (including Q & A)
(This is a virtual tour — we will send you a Zoom link)
Rates
Person – $20.00
Virtual Private Tours available!
This live online experience makes a fun socially-distanced event for your family, organization, or group of friends.
Click to learn more
Your Guide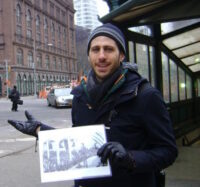 East Village resident Krikor Daglian