Uncovering the Historic Lower East Side: Virtual Tour
Discover the neighborhood that transformed America
For over two centuries, the Lower East Side has been home to waves of newly-arrived immigrants, creating a cauldron of cultures and innovation. But the historic district is quickly disappearing. In fact, the National Trust of Historic Preservation named the Lower East Side one of the most endangered places in the nation.
On this live virtual tour, we'll explore the streets of the Lower East Side, uncovering remnants of its past hidden in plain sight. Through vintage photos, rare film footage, and commentary you'll learn how the immigrants lived, worked and worshipped. You'll hear tales of the neighborhood's colorful denizens and discover how its cultures and conflicts shaped modern America.
Upcoming Dates:
May 27th at 7 pm (New York Time)

Book the Lower East Side Tour now!
Tour Highlights
Get ready to learn about…
Explore the neighborhood's teeming German, Jewish, Latino, and Asian enclaves.
Step inside historic synagogues and storefront Buddhist temples.
Discover remnants from the area's colonial past.
Explore the district's culinary legacy, from pushcarts to pickles. Find where you can still nosh on traditional favorites.
Visit New York's original Garment District — the birthplace of America's labor movement.
Learn about the local boys who created Hollywood.
Enter the tenements and discover the harrowing living conditions within.
Hear about the notorious gangs and gangsters of the Jewish Mafia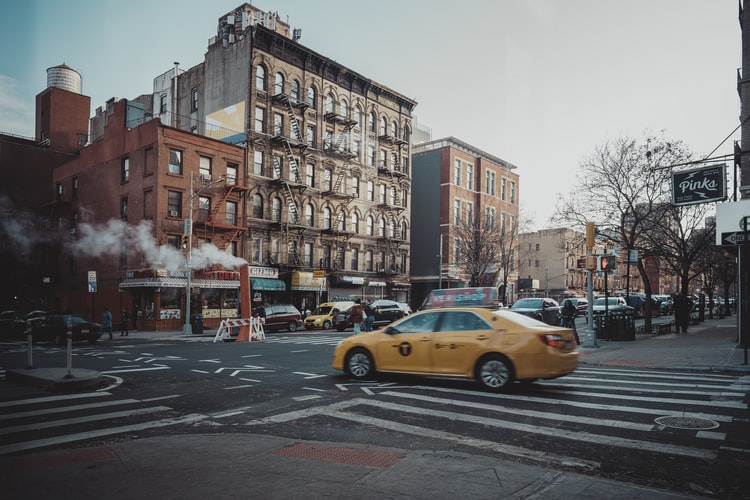 Duration
90 minutes (including Q & A)
(This is a virtual tour — we will send you a Zoom link)
Rates
Person – $20.00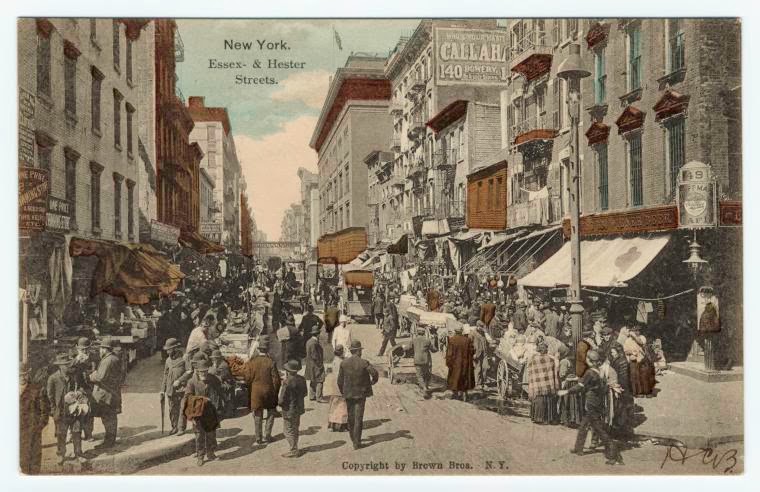 Private Tours Available!
We offer live virtual experiences that make a fun socially distanced event for your family, organization, or group of friends. We also offer in-person private walking tours for small groups.
Click to learn more
Your Guide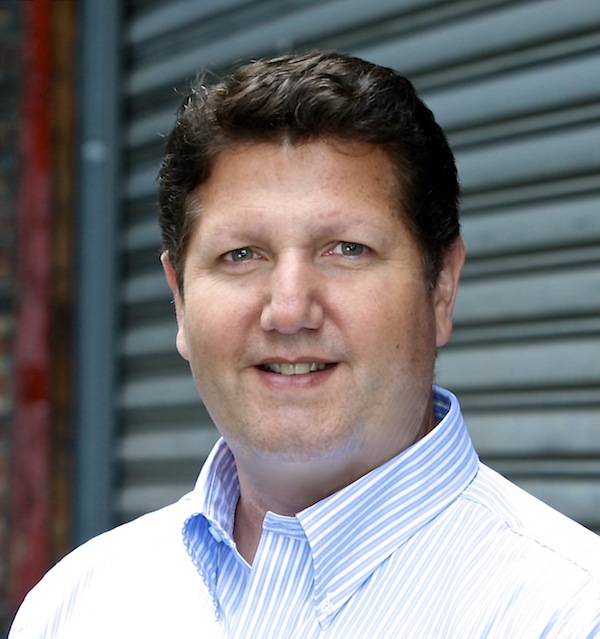 Tour guide Jeff Dobbins
Looking to study up before the tour?
Prep for our Lower East Side Tour by listening to the podcast episodes "A Culinary Tour of the Lower East Side" and "The Grand Tale of Orchard Street."