Big, Big Plans: A Virtual Tour of Never Built NYC Projects
Discover astounding ideas for New York that never came to be
Over the city's 400 year history, New Yorkers have heard a persistent stream of grand ideas on how to improve it: faster ways to get around, dreams of more green space or grand monuments, and, with sad frequency, ill-conceived schemes that would alter the city in detrimental ways.
Most of these came to nothing, while some started but ultimately stalled. Other projects inspired more successful efforts and a few actually became real. This fun and eye-opening tour looks at plans that never happened but didn't fail for lack of imagination.
We'll discuss four major projects that would have made a mark on the city's skyline, transport system, and the future of its neighborhoods and parks. Join us to learn the fascinating stories of the people who devised them and the fate of their visions.
Upcoming Dates:
Check back for future dates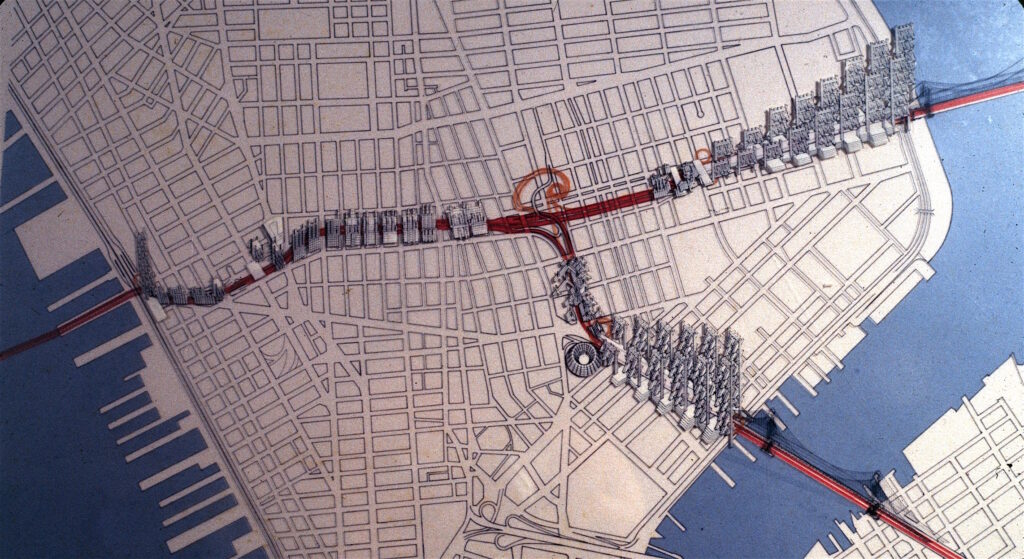 Tour Highlights
Get ready to learn about…
Long before Elon Musk's hyperloop, New Yorkers were offered multiple rapid transit systems running through pneumatic tubes.
Churches were once the tallest buildings in the city; by the 1920s, skyscrapers had come to dominate the skyline, but one pastor sought to build a church that would compete with them.
A ten-lane highway through SoHo and Little Italy? It came very close to happening. See why it was proposed, why it wasn't built and what came of the whole affair.
The city today has multiple monuments to George Washington, but in the mid-1800s, many plans arose to build the first one, some on a grand scale and with questionable taste!
Finally, discover the trailblazing book that inspired your tour guide to create this virtual journey into the New York that never was.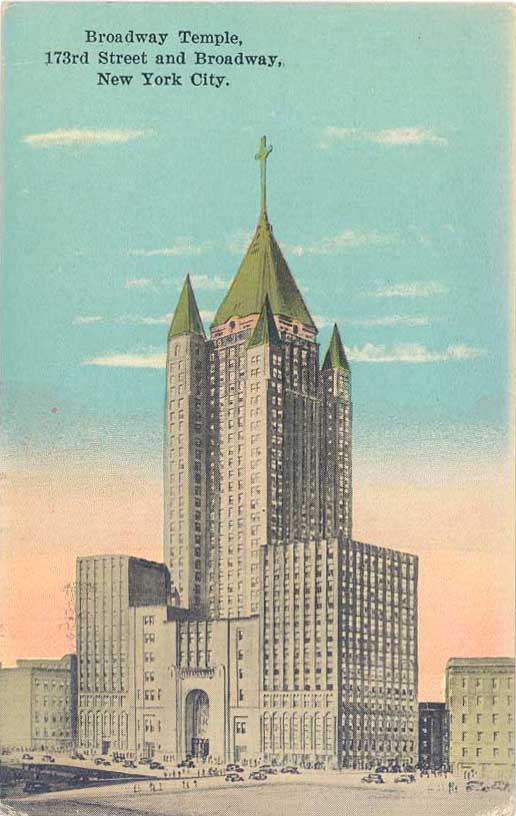 Duration
90 minutes (including Q & A)
(This is a virtual tour — we will send you a Zoom link)
Rates
Person – $20.00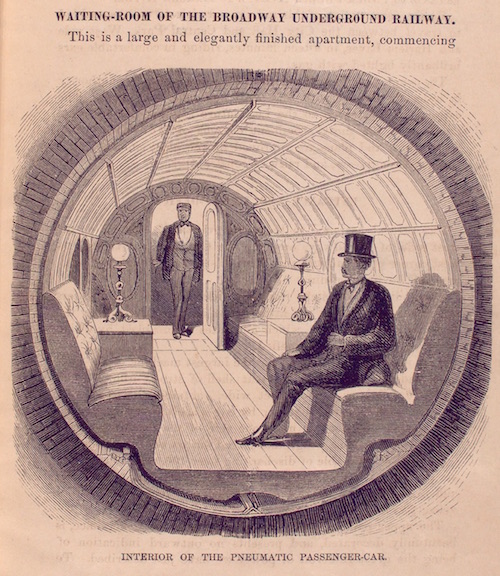 Virtual Private Tours available!
This live online experience makes a fun socially-distanced event for your family, organization, or group of friends.
Click to learn more
Your Guide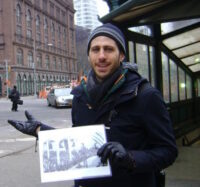 Tour guide Krikor Daglian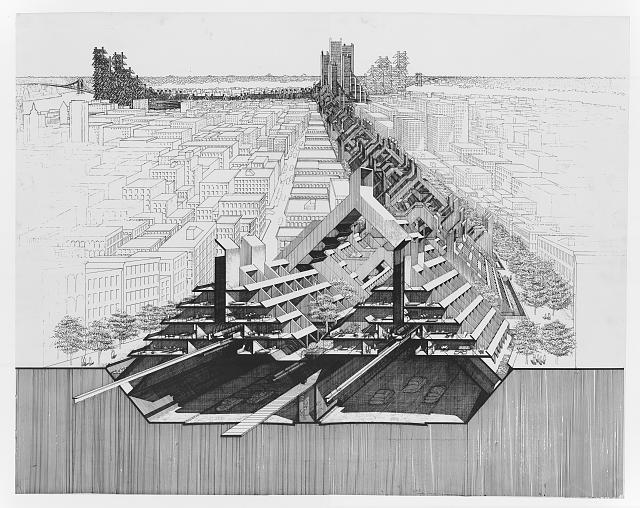 Looking to study up before the tour?
Prep for our Never Built New York Tour by listening to the podcast episodes "The First Subway: Alfred Beach's Marvelous Pneumatic Trains" and "Jane Jacobs: Saving Greenwich Village."