Tribeca Walking Tour: Markets, Murder, Celebs, and Scandals
Discover the untold secrets of Tribeca
Explore the historic neighborhood that is home to some of NYC's finest architecture and biggest celebrities. We'll tour this intriguing district, uncovering its fascinating history, colorful characters, and hidden secrets.
Upcoming Dates:
Check back for future dates or contact us for a private tour

Book the Tribeca Walking Tour now!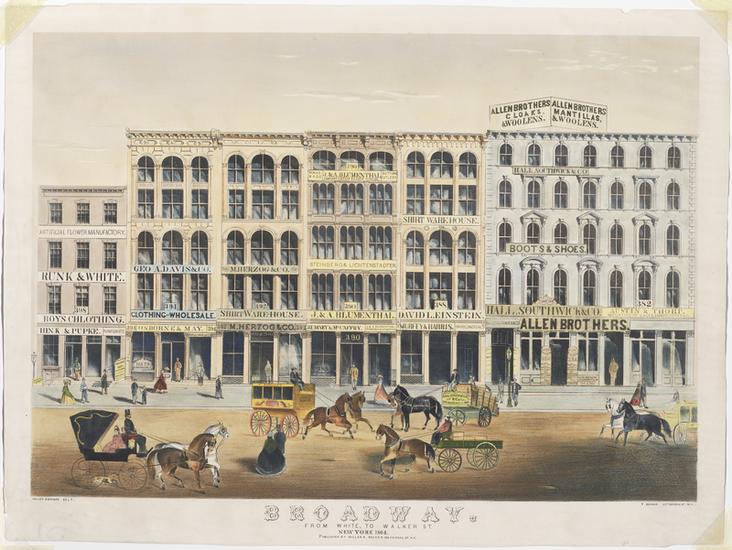 Tour Highlights
On the walking tour, get ready to see…
Learn about the region's history – from swampland to industrial center to NYC's most expensive enclave
Visit the site of one of NYC's most shocking murders that exposed the city's smarmy subculture
Tour the district's spectacular architecture – 18th-century homes to cast-iron marvels to innovative new designs
Learn about the riot caused by… local bodysnatchers
Visit the station on the Underground Railroad that provided shelter to Frederick Douglass
See NYC's most famous firehouse – home to the Ghostbusters
Visit celebrity homes and haunts, including the "paparazzi-proof" building
Tour NYC's former "Butter & Egg District" and the massive market that offered bizarre delicacies.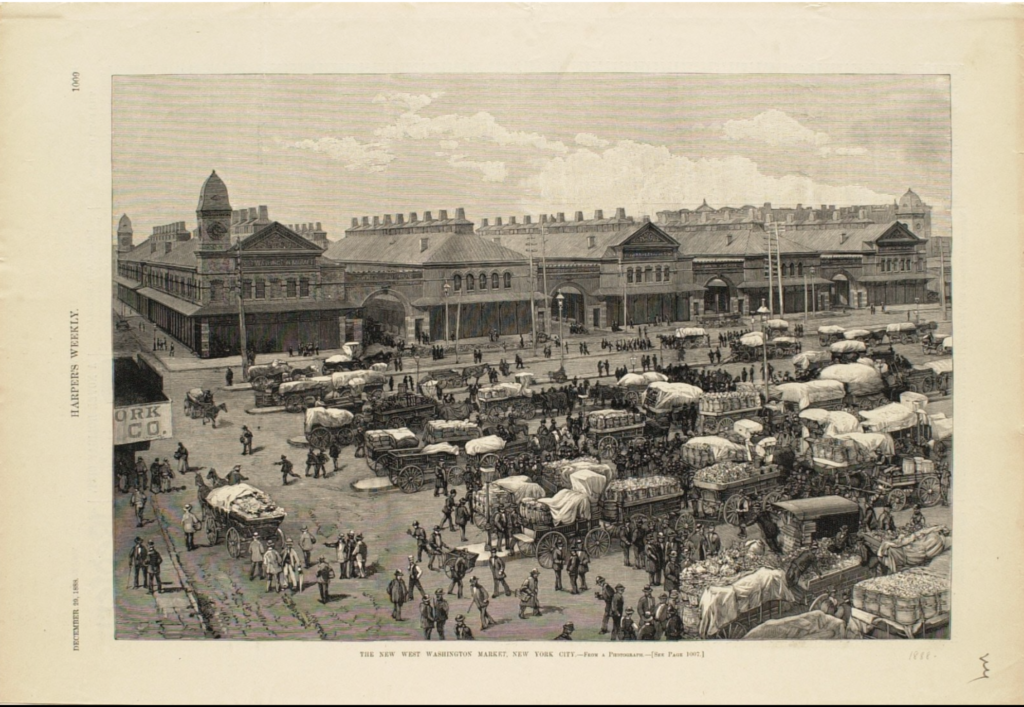 Duration
Walking Tour: 2 hours (we will send you the meeting place after you book)
Rates
Person – Walking Tour: $40.00
(Best suited for ages 16+)

Book the Tribeca Walking Tour now!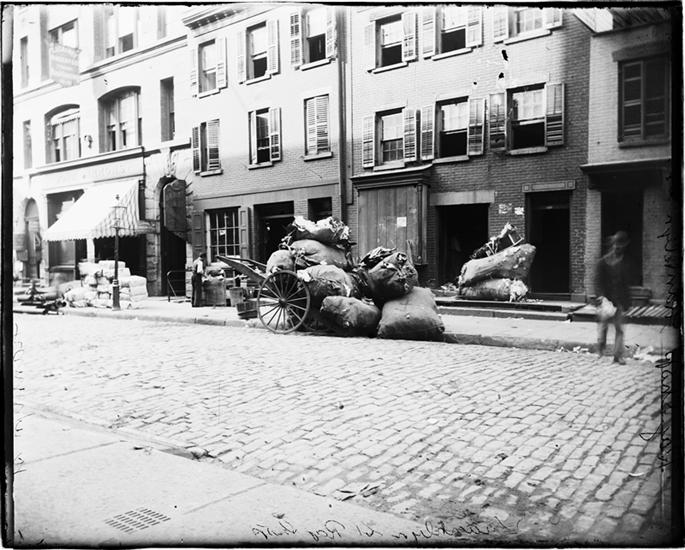 Private Tours available!
Book a private walking tour or a live online experience that makes a fun socially distanced event for your family, organization, or group of friends.
Click to learn more
Your guide
Study up for our walking tour by listening to the Bowery Boys episode "Tales from Tribeca: The Hidden History of Manhattan's Old Market Neighborhood."