Stop the Presses! The New York Newspaper History Tour
Trace the turbulent history of newspapers in New York on this live virtual experience
It is impossible to tell the story of New York City without telling the story of its newspapers, which have been chronicling and shaping the rise of Gotham almost from the city's founding. In fact, the first newspaper in the city begins publishing in 1725, 60 years after New York became a British Colony, and 64 years before the First Amendment guaranteed the right to a free press.
Together, the city grew together with the people and institutions who would document its emergence. New Yorkers have always had an insatiable thirst for news and information, and the newspaper industry rose to quench that thirst with coverage that continued to evolve with the city, not just chronicling the Big Apple, but reflecting it as it changed politically, demographically, socially and economically. Along the way, the newspapers and the people who worked on them became synonymous with the city, achieving fame and fortune.
Upcoming Dates:
May 11th at 7 pm (New York Time)

Book the NYC Newspaper Tour now!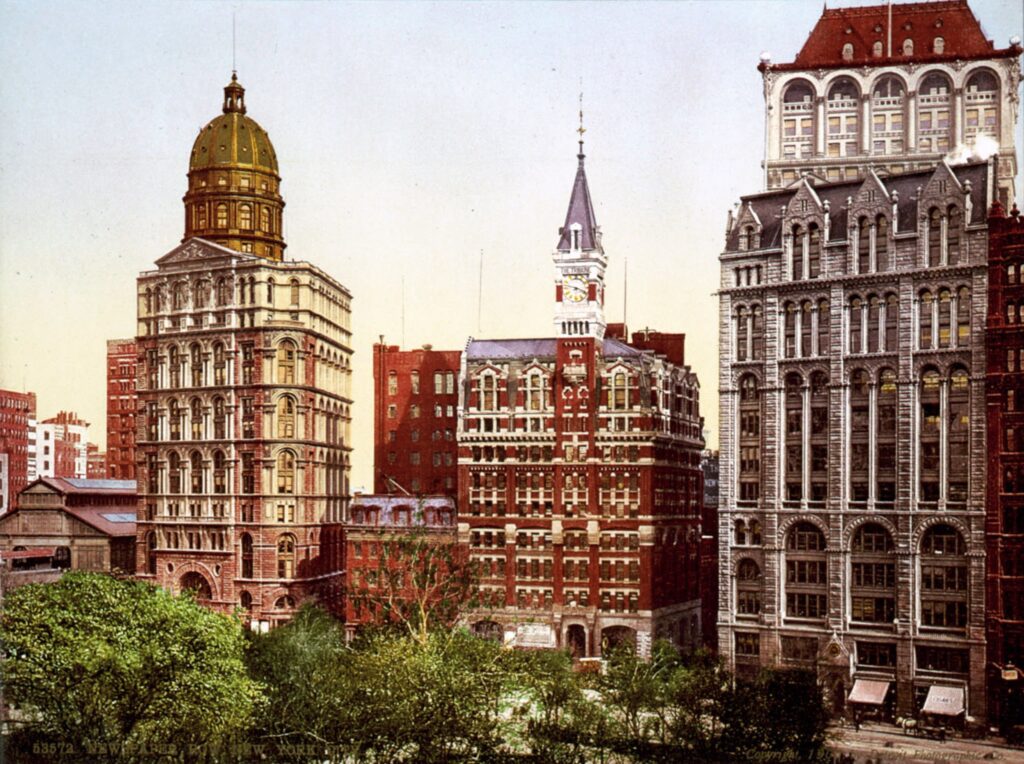 This online webinar will be led by licensed New York City tour guide Michael Morgenthal, a former reporter and editor who has been fascinated by the New York Newspaper scene from the time of his first job, assembling the Sunday New York Times in his uncle's store — he often says the ink seeped into his blood and never left! We will see New York through the eyes of the legendary reporters, editors and publishers who shaped New York and the United States through their words, cartoons and photographs.
Tour Highlights
Get ready to learn about…
Long before Elon Musk's hyperloop, New Yorkers were offered multiple rapid transit systems running through pneumatic tubes.
Churches were once the tallest buildings in the city; by the 1920s, skyscrapers had come to dominate the skyline, but one pastor sought to build a church that would compete with them.
A ten-lane highway through SoHo and Little Italy? It came very close to happening. See why it was proposed, why it wasn't built and what came of the whole affair.
The city today has multiple monuments to George Washington, but in the mid-1800s, many plans arose to build the first one, some on a grand scale and with questionable taste!
Finally, discover the trailblazing book that inspired your tour guide to create this virtual journey into the New York that never was.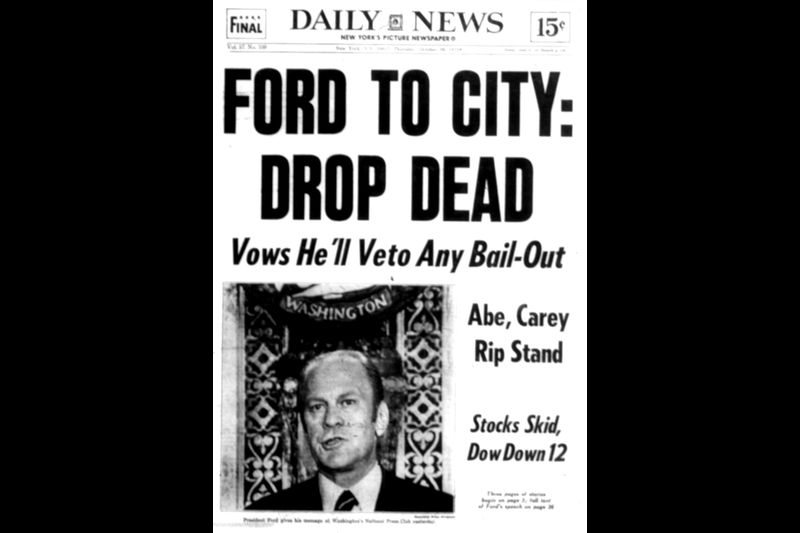 Duration
90 minutes (including Q & A)
(This is a virtual tour — we will send you a Zoom link)
Rates
Person – $20.00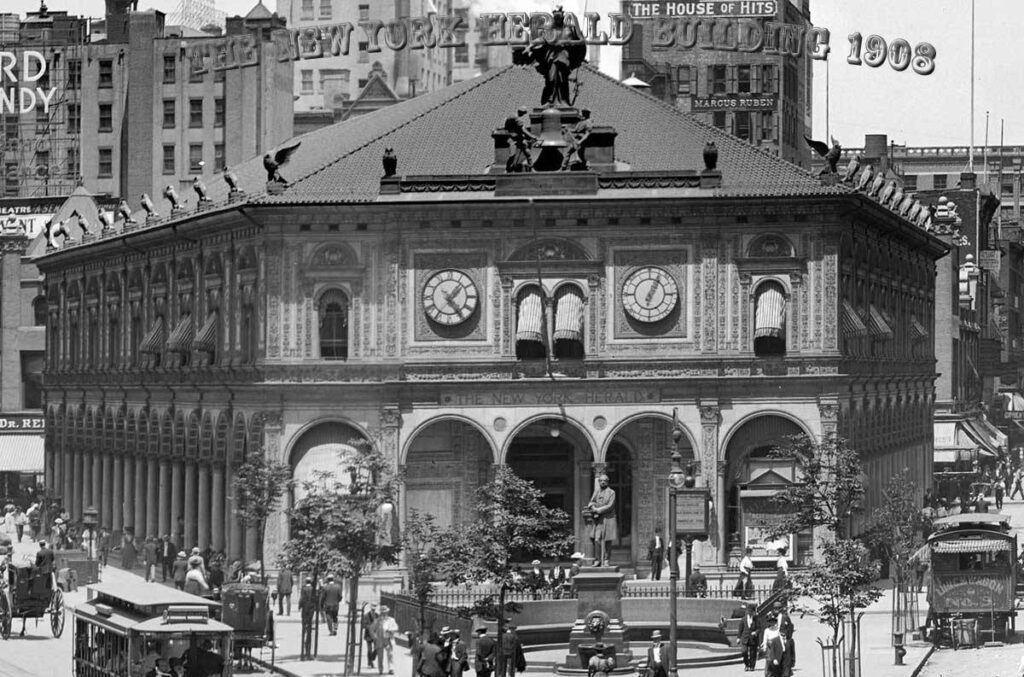 Virtual Private Tours available!
This live online experience makes a fun socially-distanced event for your family, organization, or group of friends.
Click to learn more
Your Guide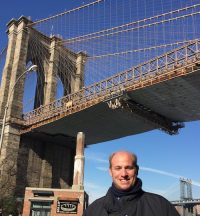 Tour guide Mike Morgenthal
Looking to study up before the tour?
Prep for our New York Newspaper Tour by listening to the podcast episodes "The War on Newspaper Row: Pulitzer, Hearst, and the sinking of the USS Maine."