Music Legends of the West Village: A Fun-Filled Tour of Architecture & Song
Experience an iconic neighborhood through music and see the homes of the stars!
Join musical historian, singer (NYCGMC), and official NYC tour guide, Kyle Supley as he takes you through the beautiful West Village where some of the greatest singer-songwriters of the rock and roll era lived and were inspired to create their most famous hits.
During this in-person walking tour, you will learn about the artists' impact on American music and see where they lived up close. Some of the famous names you'll learn about are Bob Dylan, John Lennon, Barbra Streisand, Buddy Holly, Chuck Berry, The Rolling Stones, Bette Midler, and many more.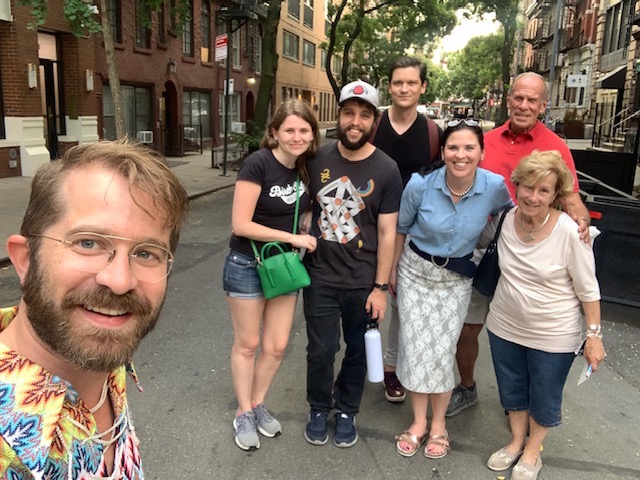 This one-of-a-kind tour takes you through a time machine of architecture and music in New York's historical and festive West Village. Kyle will even play and sing a selection of songs along the way for an unforgettable experience!
Upcoming Dates:
Check back for future dates

Book the Musical Icons Walking Tour now!
---
Tour highlights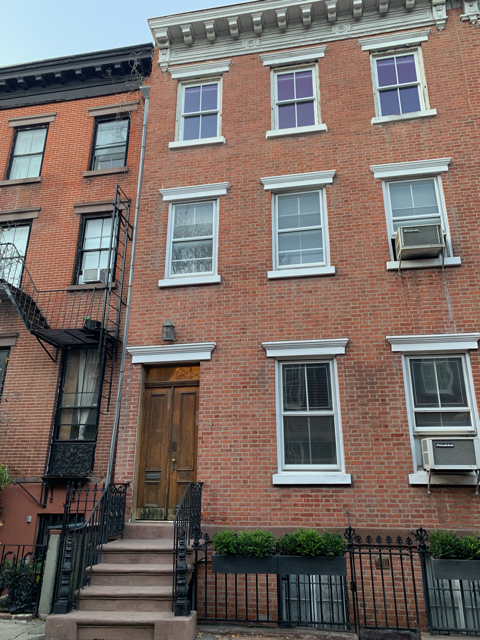 Get ready to see…
Joni Mitchell's "Chelsea Morning" apartment!
John Lennon and Yoko Ono's 1846 remote village rowhouse 
Bette Midler's quaint village apartment where she lived during her early years in NYC
Bob Dylan's $60 a month pad
View Buddy Holly's modern 50's apartment on Fifth Avenue
Barbra Streisand's apartment on 9th Street when she was only 18
Jimi Hendrix's place of residence in a 1929 Emery Roth Art Deco gem
And the hotel where a number of iconic rock n' rollers rented rooms!
A recent review from TripAdvisor:
"Despite the wet rather UK-like weather we went ahead with this walking tour which was great fun. We covered a lot of ground, information and distance, but it was all interesting and after a lifetime loving the music of such icons as Jimi Hendrix, Bob Dylan, Barbra Streisand…..(the list goes on!) it was quite a thrill to be walking the streets they'd walked and hearing about their lives. Having the songs played was a bonus and we even got a solo live performance at one stop 😉 Thoroughly recommend this tour."
---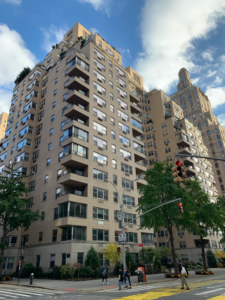 Duration
2 hours ( we will send you the meeting place after you sign up)
Please note: This tour is an in-person walking tour through the West Village.
Rates:
Person – Walking Tour: $40
(Ages 16 and up)
Please contact us to set up a private tour!
Looking to study up before the tour?
Prep for our Rock Icons of the West Village Tour by listening to the podcast episode about the "Greenwich Village in the 1960s" and reading the blog post "Lady to Lady Gaga: Where 20 stars got their start."