A Neighborhood Walk and a Private Tour Inside the Merchant's House Museum with Carl Raymond, The Gilded Gentleman
Discover life below and above the stairs of New York's most famous 19th-century home!
Join Carl Raymond, host of The Gilded Gentleman history podcast for this unique look inside the world of Old New York. In many ways, the roots of the society that fueled the Gilded Age began here with the old money families such as the Astors.
Wealthy families such as the Tredwell family who owned what is today the Merchant's House Museum were the foundation of the economy and society we call "Old New York". This historic house museum is unquestionably one of New York's most important historical treasures.
The tour will begin with a brief walk in the neighborhood south of Astor Place, pre-Civil War New York's wealthiest area, and then proceed to the Merchant's House Museum. This unique expertly guided tour inside the house will include the formal parlor and dining room, the family's private areas, and bedrooms — we'll even have a chance to visit the servant's quarters.
Upcoming Dates:
Check for for future dates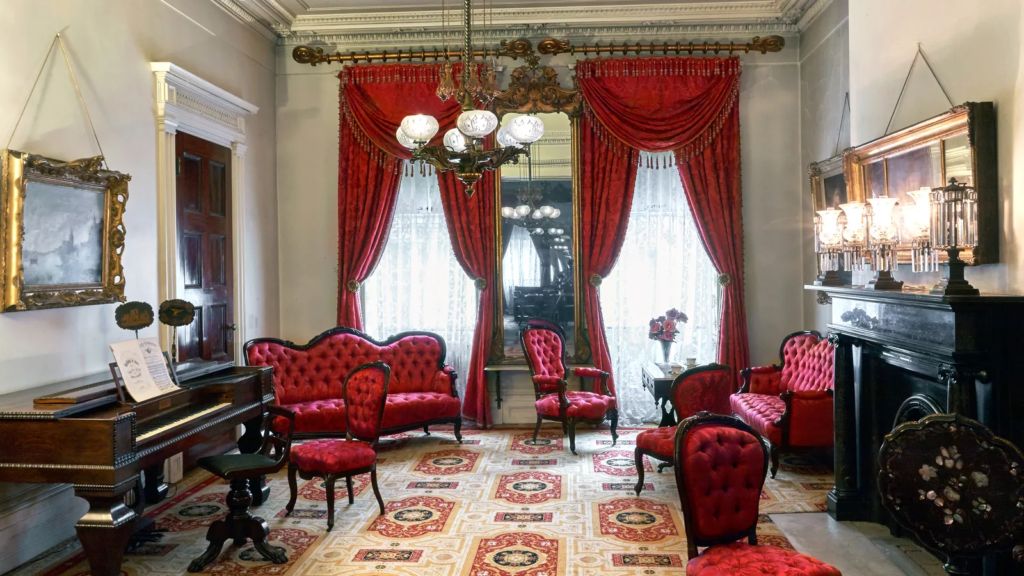 This unique experience with include:
A short walk through the Astor Place/Lafayette Street neighborhood with a look at two of its most important remaining 19th-century buildings, Colonnade Row and the former Astor Library (now the Public Theater)
A look at examples of 19th-century architectural styles from the Federal to the Renaissance
The tour inside the Merchant's House Museum will feature a rare look at the House much as the 19th-century residents left it with much of their furniture and decorative objects intact along with the story of the Tredwell family.
Here's what people are saying about tours with Carl Raymond:
" Carl, our guide, was fantastic. He wasn't working from a script; he's an expert in his topics and his delivery was a combination of expertise, friendliness, personal experience, and humor. It was the kind of tour I hope I get and almost never do. If Carl is an example of the Bowery Boys' tours — and given the quality of the podcast, I'm guessing he is, I would take any of their tours to any part of the city and know I'm in great hands and will come away fulfilled. "
– Bowery Boys Walks guests on TripAdvisor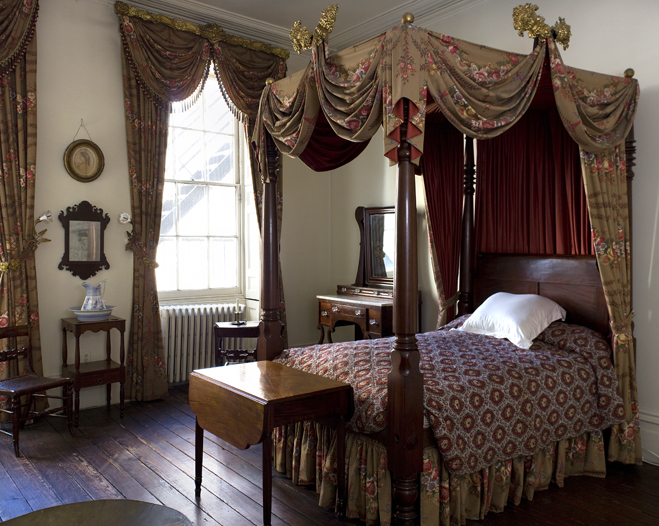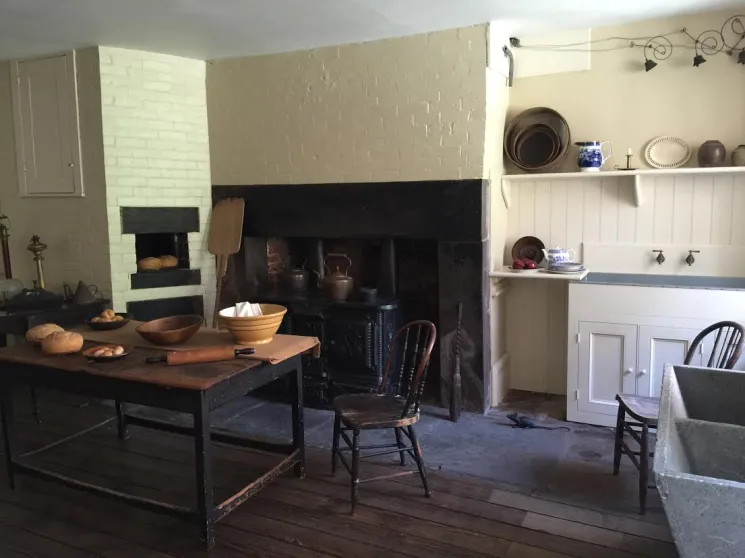 Rates
Walking Tour:
$60 (includes admission to the museum)
Please contact us to set up a private tour!
---
Duration
Walking Tour: 90 minutes (we will send the meeting place when you sign up)
Ages
This tour is best suited for ages 16+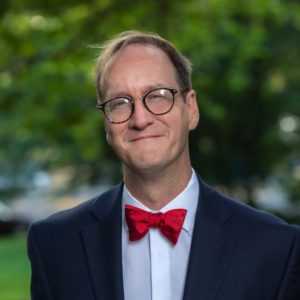 Prep for the Merchant's House Museum tour by listening to Bowery Boys episode #301 "Haunted Houses of Old New York."