Discover the Unforgettable Landmarks & Secrets of Madison Square
Take a stroll in and around Madison Square Park
Did you know The James New York – NoMad, originally Hotel Seville, is an NYC Landmark building that dates back to 1904? Learn more on this brand-new tour that Bowery Boys Walks created for the hotel and is open to the public.
Join us for this very special one-hour walking tour around Madison Square Park to explore the exciting Flatiron District and get a sneak peek within The James New York – NoMad. The tour focuses on the history of the Madison Square neighborhood as an entertainment district while also highlighting the unique history of the hotel and surrounding blocks.
Upcoming Dates:
Check back for new dates
Walking Tour Highlights
Visit the site of the original Madison Square Garden
See a heartfelt memorial hidden in plain sight
Discover the origins of the iconic Flatiron Building
Hear dramatic stories and secrets of the neighborhood
Learn about The James – NoMad Hotel, a Beaux-Arts landmark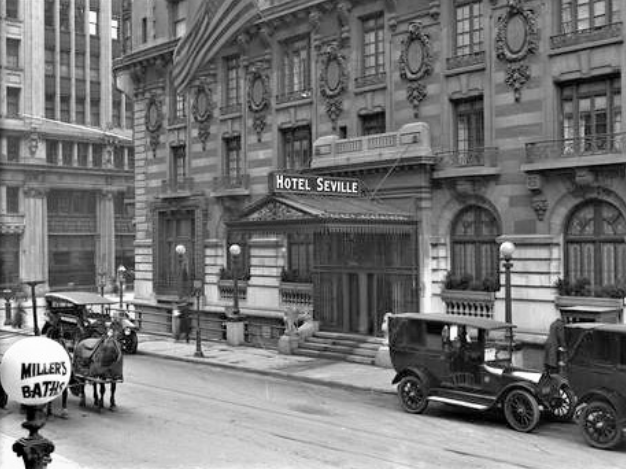 Duration
Walking Tour: 1 hour
Where: The James NoMad – 22 East 29th Street
Meet your Bowery Boys Tour Guide in the alcove of The James NoMad lobby and get ready to travel back in time!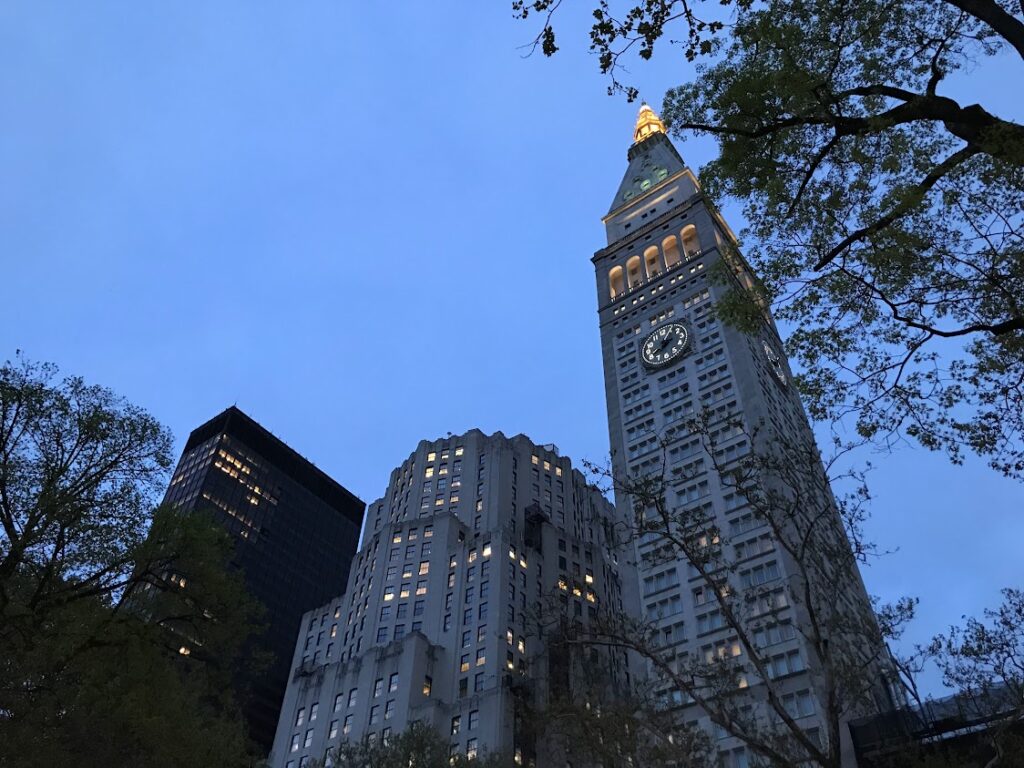 Rates
Person
Walking tour: $25.00
(Best suited for ages 12+)
Your guide