Ghosts of NOHO Walking Tour with Carl Raymond, The Gilded Gentleman

Including a special private visit inside "Manhattan's most haunted house"!
The neighborhood around NOHO's Astor Place has long been associated with reports of ghosts, hauntings and paranormal activity. And given its nearly 400-year-old history, it's no wonder.
Join Carl Raymond, host of The Gilded Gentleman history podcast for a guided tour to some of the sites most associated with beings past and present who seem to still call this historic neighborhood home. Along the way, Carl will share aspects of the history of the area from early Dutch settlements to the world of the Astors at the beginning of the great Gilded Age.
The tour ends with a private tour inside the Merchant's House Museum, a beautifully preserved home from the 1800s that has plenty of spooky stories.
Upcoming Dates:
Contact us for a private tour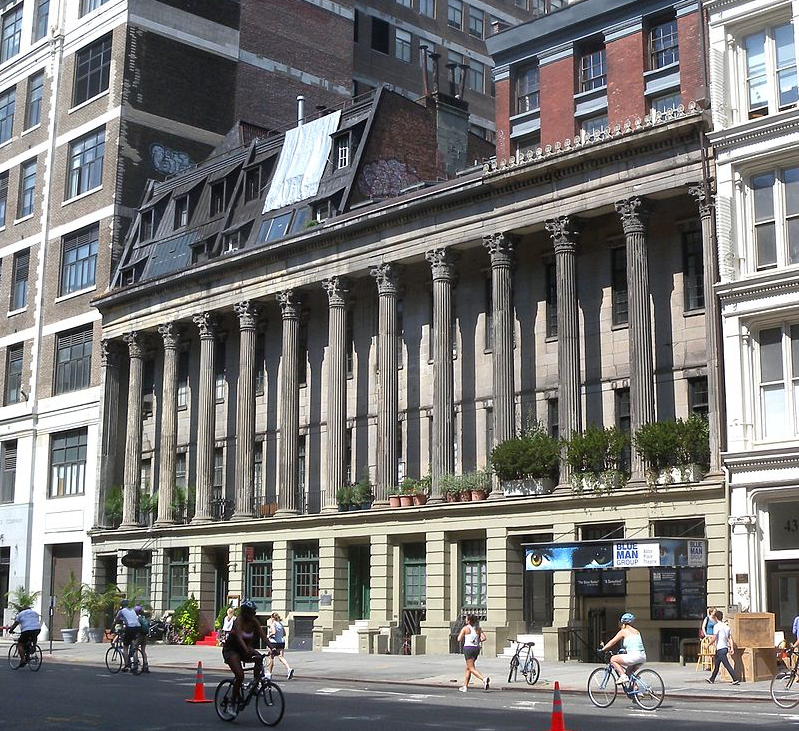 Tour highlights include: :
St. Mark's-in-the-Bowery, the home of New York's oldest ghost and a grisly grave robbing at the height of the Gilded Age
Astor Place and the "phantom railway car" of August Belmont Jr.
Lafayette Street's Colonnade Row and the Public Theater — favored "haunts" of the great writer Washington Irving and others
The story of a famous 19th-century spiritualist who lived on Great Jones Street and not only advised Cornelius Vanderbilt but was the first woman to run for President
AND a very special guided tour by Carl inside the Merchant's House Museum which has been the site of paranormal activity from the 1930's up to the present day
Here's what people are saying about Ghosts of NOHO:
" Carl, our guide, was fantastic. He wasn't working from a script; he's an expert in his topics and his delivery was a combination of expertise, friendliness, personal experience, and humor. It was the kind of tour I hope I get and almost never do. If Carl is an example of the Bowery Boys' tours — and given the quality of the podcast, I'm guessing he is, I would take any of their tours to any part of the city and know I'm in great hands and will come away fulfilled. "
– Bowery Boys Walks guests on TripAdvisor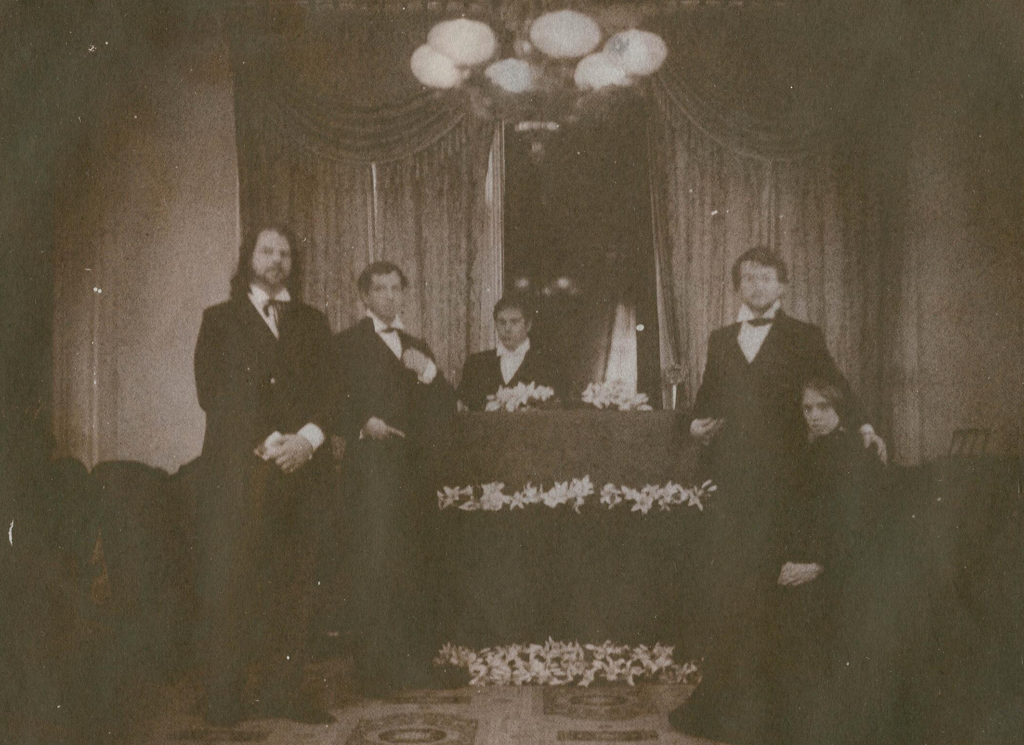 Rates
Walking Tour:
$60 (includes admission to the museum)
Note: Masks are required for admission to the Merchant's House Museum and must be worn at all times while in the museum.
Please contact us to set up a private tour!
---
Duration
Walking Tour: 2 hours (we will send the meeting place when you sign up)
Ages
This tour is best suited for ages 16+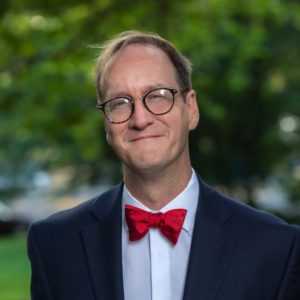 Prep for the Ghosts of NOHO tour by listening to Bowery Boys episode #301 "Haunted Houses of Old New York."