A Private Candlelight Ghost Tour of the 1832 Merchant's House Museum
Join us for a spooky night of fun with Carl Raymond, host of The Gilded Gentleman — limited tickets available!
Join Carl Raymond, host of The Gilded Gentleman history podcast (produced by Bowery Boys Media) for a truly unique visit to what the New York Times has called "Manhattan's Most Haunted House". Shortly following the death of patriarch Seabury Tredwell's last surviving daughter, Gertrude, in 1933, strange things began to happen.
The family home built in 1832, still filled with their belongings and furniture today, became a museum in 1936 and visitors and staff have reported hearing footsteps, seeing apparitions of family members, as well as finding unexplained orbs of light appearing in photographs.
In recent years, the Museum has conducted an on-going series of in-depth investigations with a paranormal research team who have assembled a significant amount of curious evidence of activity in the House.
On this tour, Carl will escort guests through three floors of the House, lit entirely by candlelight, and will share a variety of stories of instances of paranormal activity, including several things he has experienced himself. The tour will include visual as well as audio examples from paranormal research including fascinating examples of EVP, electronic voice phenomena. 
This special tour with The Gilded Gentleman is offered exclusively through Bowery Boys Walks. Carl will conduct the tour in the mourning attire of a 19th-century gentleman.
Upcoming Dates:
Friday, October 20th at 6 pm
Saturday, October 21st at 6 pm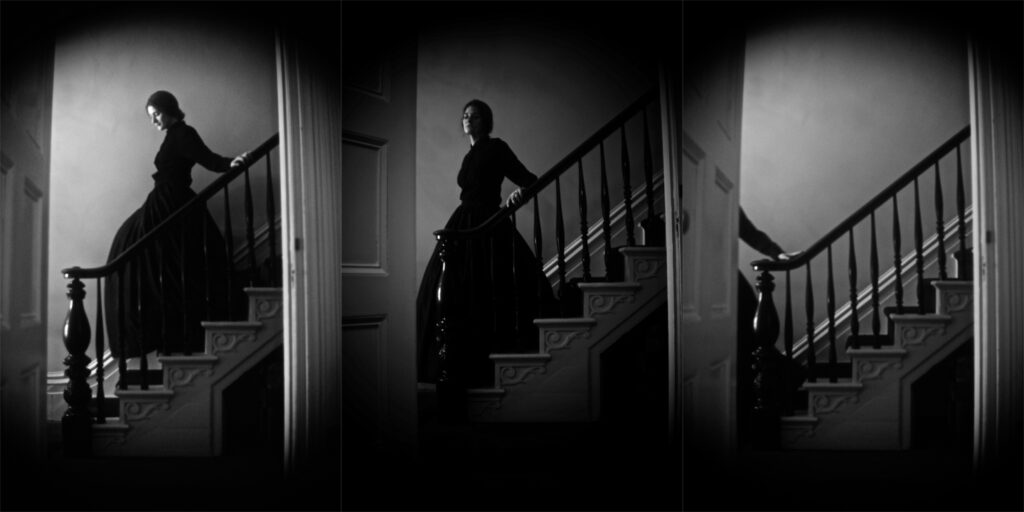 Is the Merchant's House truly haunted? After taking this tour, you will have the facts and evidence to decide for yourself. 
Don't miss this truly unique private experience to explore the Merchant's House Museum and its history — in a very special way. Due to space constrictions in the House, tickets are extremely limited.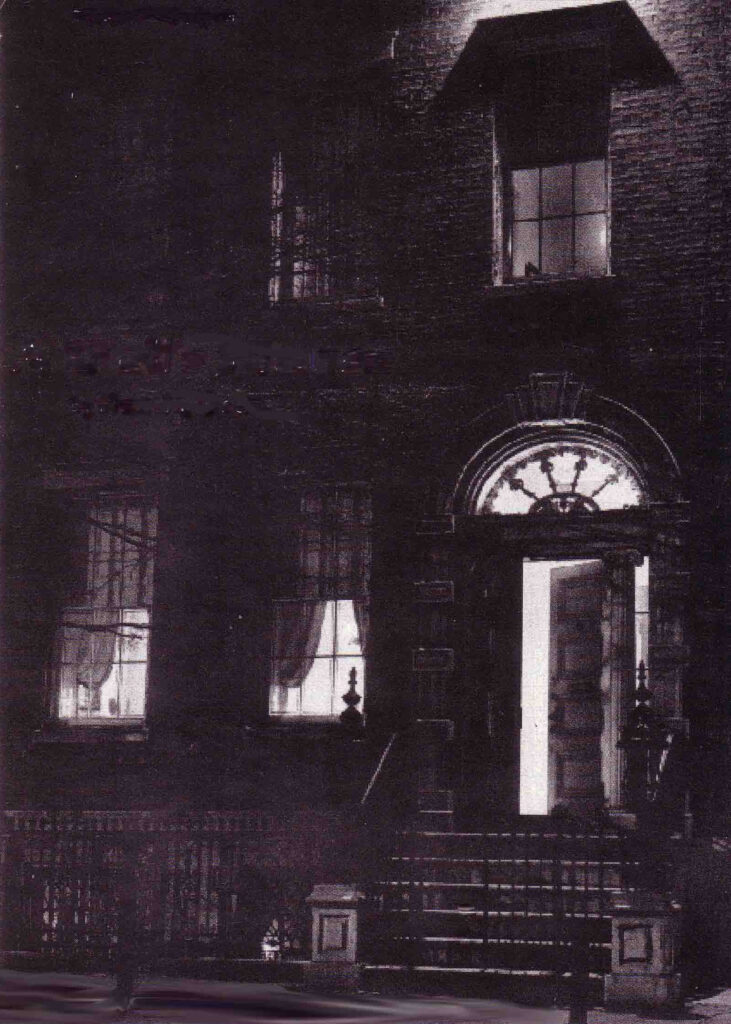 Here's what people are saying about tours with Carl Raymond:
" Carl, our guide, was fantastic. He wasn't working from a script; he's an expert in his topics and his delivery was a combination of expertise, friendliness, personal experience, and humor. It was the kind of tour I hope I get and almost never do. If Carl is an example of the Bowery Boys' tours — and given the quality of the podcast, I'm guessing he is, I would take any of their tours to any part of the city and know I'm in great hands and will come away fulfilled. "
– Bowery Boys Walks guests on TripAdvisor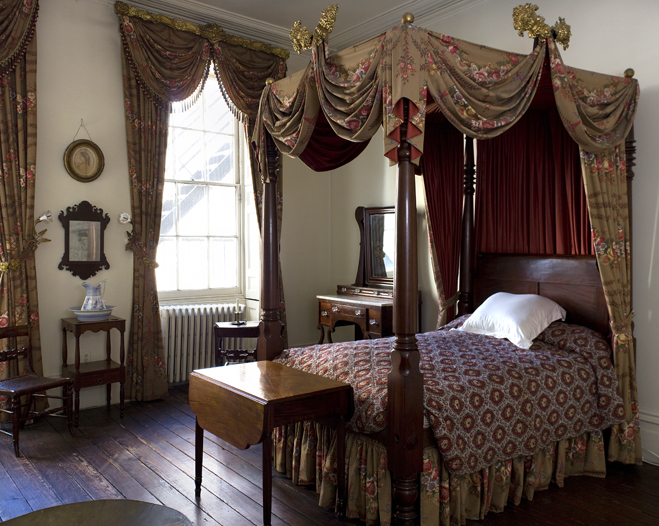 Rates
$95
---
Duration
50 minutes
Ages
This tour is best suited for ages 16+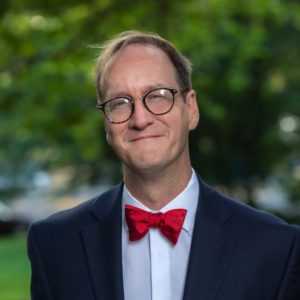 Prep for the Merchant's House Museum tour by listening to Bowery Boys episode #301 "Haunted Houses of Old New York."