The Gilded City
An Insider's Look at New York City 1870-1900
Free Panel Discussion with Q&A on March 8 at 7 pm ET

Join Bowery Boys Walks and The Gilded Gentleman for a look into Gilded Age New York!
Who: Carl Raymond, Emma Guest-Consales and Jeff Dobbins
What: A 60-minute panel discussion about the Gilded Age
When: Tuesday, March 8, 2022, 7 pm (New York Time)
How: We will send you a Zoom link on the day of the event
Cost: Free (reservations required and limited tickets available)
---
Join Carl Raymond, host of The Gilded Gentleman history podcast (produced by Bowery Boys Media) and professional guides from Bowery Boys Walks, Emma Guest-Consales, PhD and Jeff Dobbins, for a unique insider's look at the city of the Gilded Age from a perspective only a New York City tour guide can give.
Carl, Emma and Jeff are all licensed professional New York City tour guides with a passion for the architecture, art, and culture of this period that brought the city into the modern age.
For fans of the new HBO series, "The Gilded Age", this panel discussion is a perfect chance to hear stories and secrets from neighborhoods uptown and downtown and those in-between that have been portrayed on the show — along with further tales of the characters that made it all happen.
Carl, Emma and Jeff will take questions from the audience in the final section of the program. The audience will also learn about upcoming walking tours and virtual experiences that all three guides will be hosting in the future.
Your hosts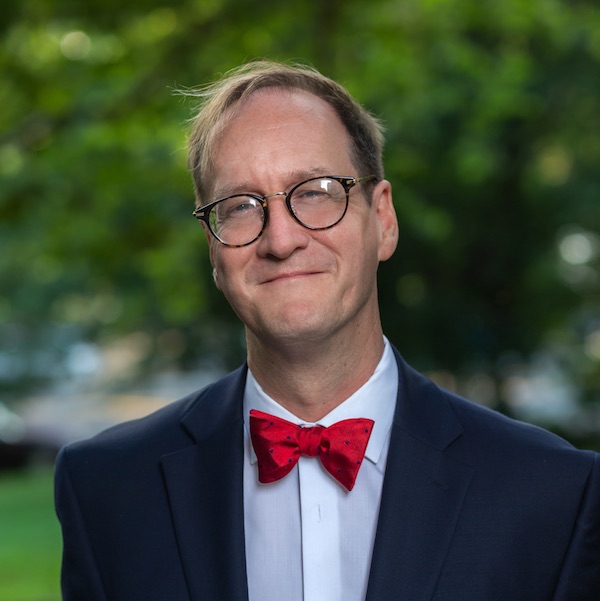 Carl Raymond is the host of The Gilded Gentleman history podcast which explores the world of the Gilded Age, France's Belle Epoque and England late Victorian and Edwardian England.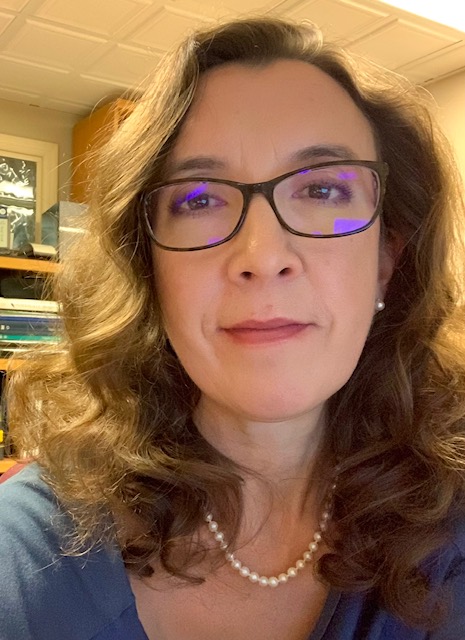 Emma Guest-Consales, Ph.D. is an experienced guide, lecturer, and author who has taught art and architectural history in New York City for more than fifteen years. She is the president of the Guides Association of New York City and holds a doctorate degree in Italian Renaissance art. Currently a resident of New Jersey, she lived in Manhattan for seven years and continues to work in and around New York City.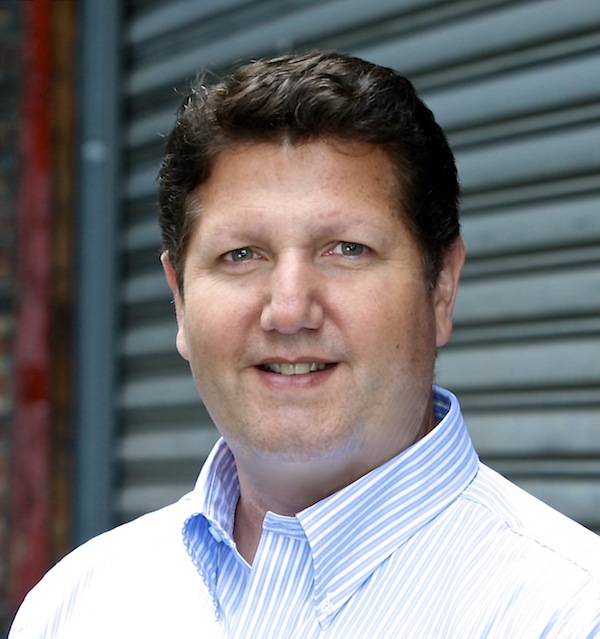 Jeff Dobbins is a writer and licensed NYC tour guide. He has led and created tours for the New-York Historical Society, Columbia University, the New York Public Library, and Johns Hopkins University. As a freelance writer, Jeff has written over 150 articles about New York City culture and history for Yahoo Travel, Matador Network, and Nomadic Matt among others. He helped launch Bowery Boys Walks with his Broadway Tour in the fall of 2018.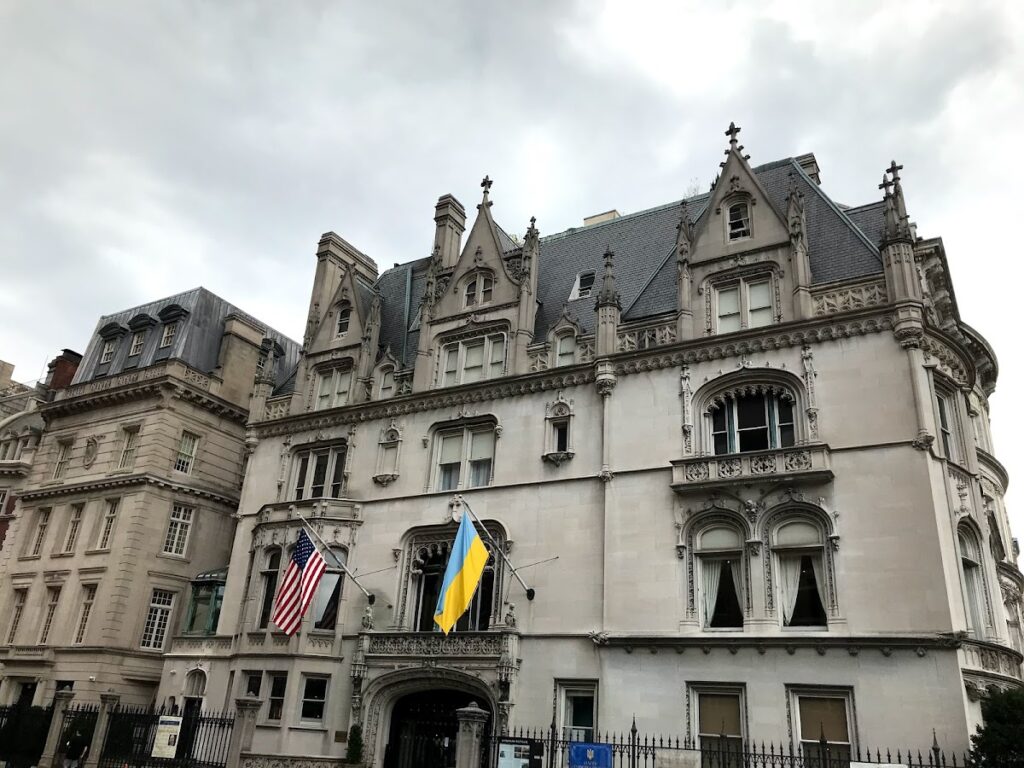 ---
Details
Date: Tuesday, March 8, 2022, 7 PM (New York Time)
Tickets: Free (limited space available)
Duration: 60 minutes (includes Q&A)
Please note: This is an online experience. We will send you a Zoom link on the day of the event.

---